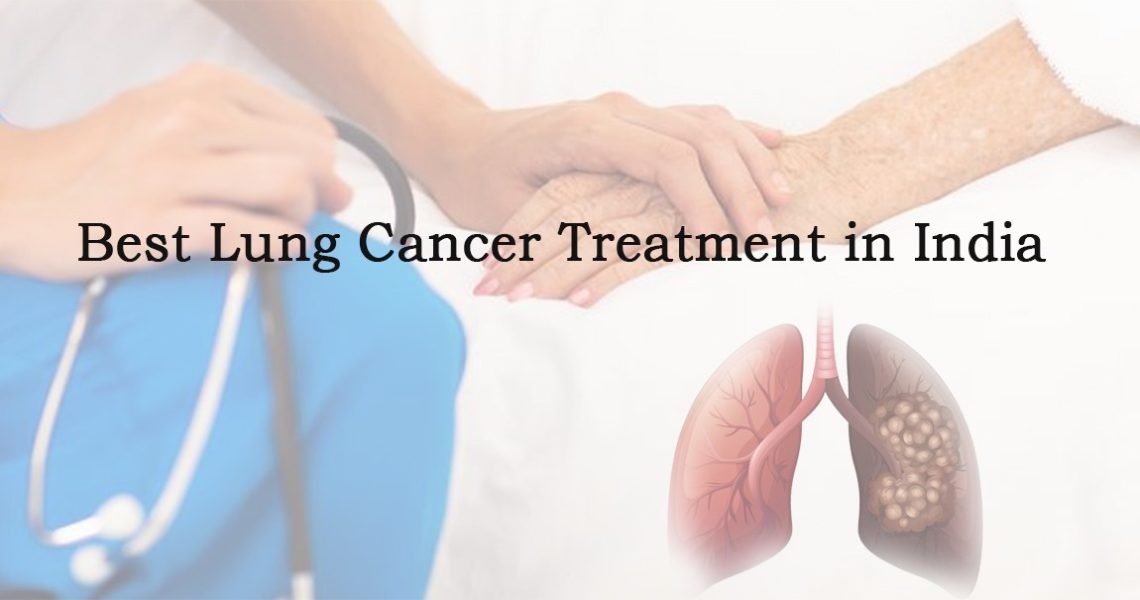 Best Lung Cancer Treatment In India:  Uncontrolled development of irregular cells in one or both the lungs is known as lung cancer. Lungs are responsible for providing oxygen to the body, and these abnormal cells interfere with the process of healthy lung tissue. This usually starts in the lining of the airway. Asthma Bhawan provides the Best Lung Cancer Treatment in India with having years of experience in treating lung cancer treatment and asthma disease especially by a group of professional doctors. Facing a disease like lung cancer can be a standout amongst the hugest difficulties a man experiences. Asthma Bhawan has proficient specialists who have an unmistakable passion, for helping patients to diagnose Lung Cancer.
Lung Cancer Treatment |Best Lung Cancer Treatment In India- Asthma Bhawan
Early Symptoms of Lung Cancer
In the starting stage, Lung Cancer may not show any indication. That is the reason, just around 10% of the cases are analyzed when still limited to lungs and greater parts have the disease spread past lungs when the diagnosis is made.
Signs and Symptoms of Early Stage Lung Cancer
Coughing up blood
Cough that doesn't go away
Recurrent Chest infections
Change of color or Volume of sputum
Shortness of Breath
Persistent Pain in the Chest area
If Lung Cancer spreads to different parts of the body, the patient may feel side effects in various parts of the body including, lungs, bones, lymph hubs, mind, adrenal organs, liver, and so forth. You can book an Appointment Online or Visit at Best Lung Cancer Treatment Center in Jaipur
Symptoms and sign of Lung Cancer in Advanced Stage
Hemoptysis (Coughing out Blood)
Neck Swelling
Bone fractures not related to accidental injury
Weight loss
Neurological symptoms for example memory loss or headache
Bone or joint pain
Lung Cancer Diagnosis
Fatigue
Hoarseness of Voice
General weakness
Lung Cancer Procedures | Best Lung Cancer Treatment in India
There is various type of diagnostic and tests procedures that can be done to Diagnose Lung Cancer. These include:
MRI
Bronchoscopy
CT Scan
Sputum cytology
PET Scan
Chest X Ray
Needle biopsy
Early recognition of Lung Cancer is the biggest question in India as a result of a high occurrence of Tuberculosis cases. Many of the signs and symptoms of beginning stage lung cancer are described in the above section are also side effects of Tuberculosis of the Lung. In most of the cases, patients who have these signs and symptoms are named Tuberculosis (with no tests), and given treatment for a long time till side effects increment and tests performed which reveal. It is essential to know about Lung Cancer and do proper tests to analyze it, with the Best Lung Cancer Treatment.