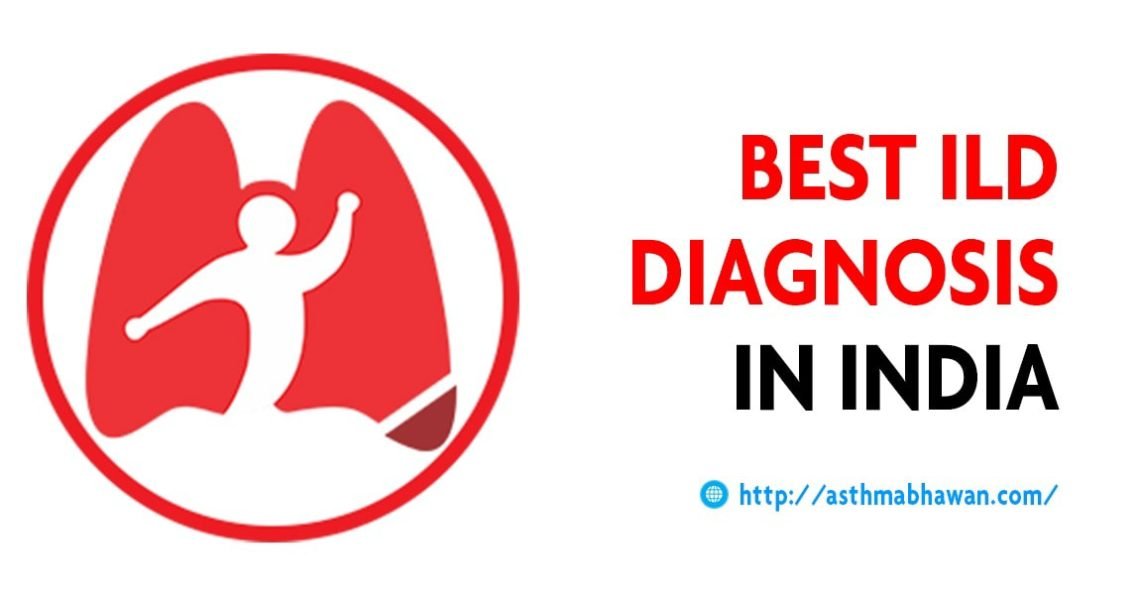 Best ILD Diagnosis in India: Interstitial lung disease (ILD) consist a group of chaos distinguish by the irritation, pain and continues scarring of the interstitial space within an organ or tissue called as interstitium. If all the treatment for Interstitial Lung disease is failed to stop the continuous growth then the only option is seen as the major condition i.e. lung transplant. The professional team of the doctor in the Asthma Bhawan had the experience of Lung transplant surgery with the successful result. There are several factors like general health or age through which the successful lung transplant depends.
Best ILD Diagnosis in India
Asthma Bhawan is the Best ILD Diagnosis in India. Our doctor has an experience of dealing with chronic cases of Interstitial Lung Disease. Patients of Interstitial Lung disease sometimes suffer with breathlessness, Weight loss, physical exertion, muscle, fatigue and joint pain, ILD diseases occurring difficulty for the oxygen to pass through the bloodstream. Shortness of breath and dry cough are the common sign of interstitial lung disease. Never ignore these symptoms also concern with the best doctor at Asthma Bhawan because we are famous Best ILD Diagnosis in India. For more details and any query visit http://asthmabhawan.com/
Various Aspects that may increase the chance or risk of ILD are
Age: In Most of cases we noticed that interstitial lung disease normally affects to adults, children and teenagers are less commonly affected by this disease.
Family History: People who have any family history or background of ILD increase the chances of this disease.
Smoking: Smoking is the main reason to increase the chances of interstitial lung disease.